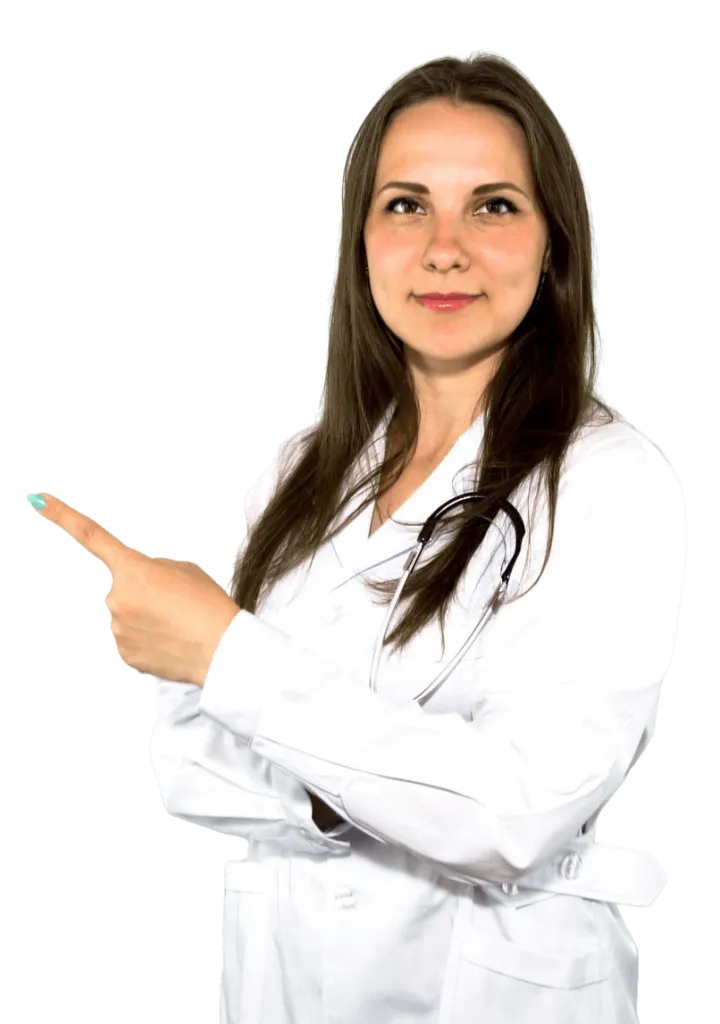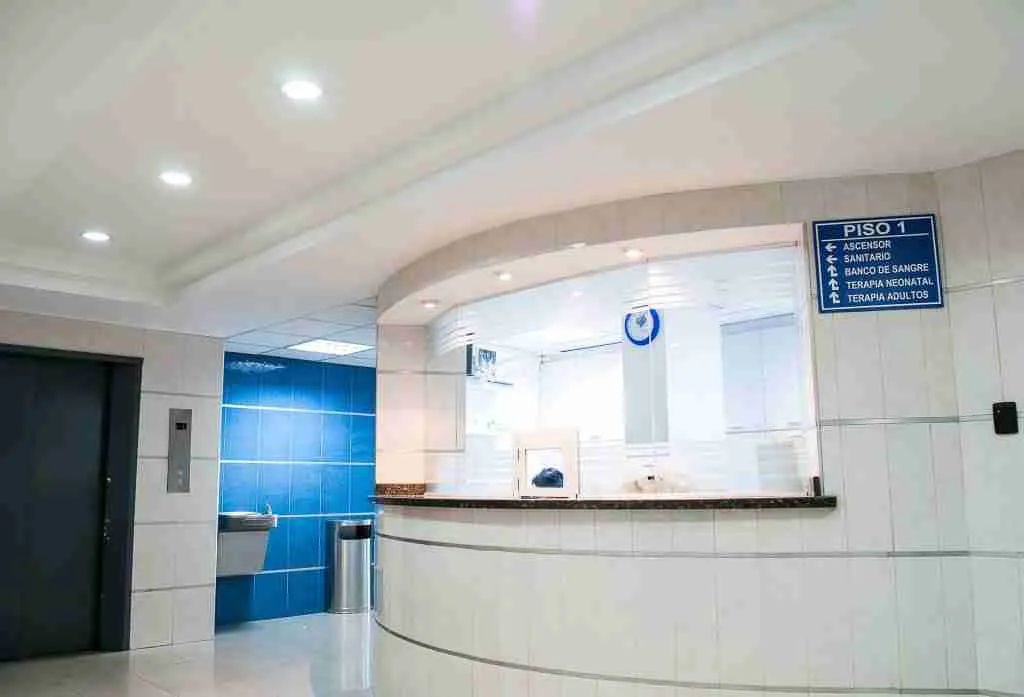 Welcome to our clinic
STIs are passed on through intimate sexual contact. They can be passed on during vaginal, anal and oral sex, as well as through other intimate contact with an infected partner.
Years of experience
24/7 support
Qualified doctors
Many specialities
Modern facilities
Guaranteed results
We provide professional STD testing & treatment services
Common STIs in this country include chlamydia and gonorrhoea and RUClear offer a test and treatment and painless for these two infections. Across the country, all sexually active young people under 25 are being encouraged to be tested for chlamydia as it is the most common STI and most people do not know they have it. If left undiagnosed it can lead to long term problems such as infertility.
At RUClear we also offer testing for HIV and syphilis which is a small finger prick blood sample. Both of these infections, as well as being passed on through intimate sexual contact, can be passed on through blood including sharing needles. If left undiagnosed both of these infections can drastically affect the quality of life.
If you would like further information on how to receive a test kit for some or all of these infections please go to the 'Take a Test' section.
Our STD specialists
We may not be doctors or PHDs but we have helped many individuals and couples in dealing with sexually transmitted diseases & infections.
Get Help with an STI/STD
Contagious venereal diseases (STDs) need to be treated before they cause further infection through unprotected sex. Our guides below will tell you about symptoms, tests and treatments for each STD.
Chlamydia
Find out Chlamydia symptoms in both men and women, tests for Chlamydia and treatments available…
Gonorrhea
Gonorrhea symptoms & tests, treatments for Gonorrhea available currently and what to expect…
HIV
Learn about HIV symptoms and tests, as well as treatments for HIV for both men and women…
Candida
Learn about Candida albicans symptoms and treatments for this common infection…
Genital Herpes
Symptoms for the herpes simplex virus and the treatments available for genital herpes…
Genital Infections
Symptoms of genital fungal infections & STIs and causes. Prevention, testing and treatments…
Genital Warts
In connection with the human papillomavirus (HPV) genital warts are treatable. Find out symptoms, causes and treatments…
Trichomoniasis
Find out more about this unpleasant STD that affects mostly women.
What our website visitors say
We strive to provide up to date sexual health information as well as information on sexually transmitted diseases & sexually transmitted infections.
Really liked the website and how it explained in simple terms many of the nuances of certain STDs.
Anna
Latest STD & Sexual Health Guides
We aim to educate visitors about STDs while providing thorough STD information that is easy to understand for everyone.
Septrin (cotrimoxazole) is a commonly prescribed drug for HIV patients. This guide exists to provide clear and concise information about Septrin, what its benefits are